In-house Consultation
by Janet Goldner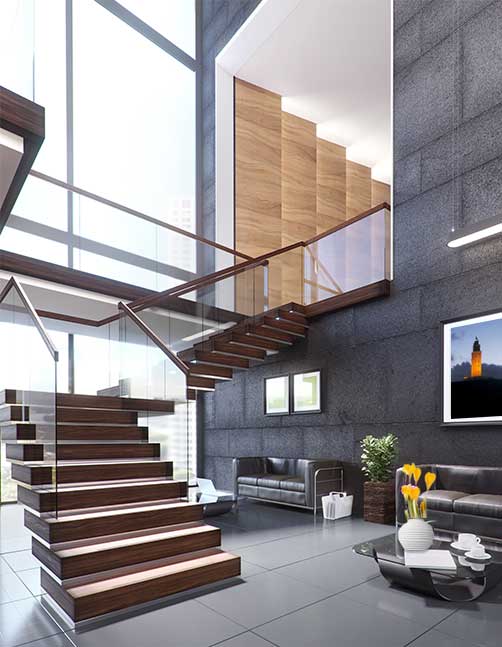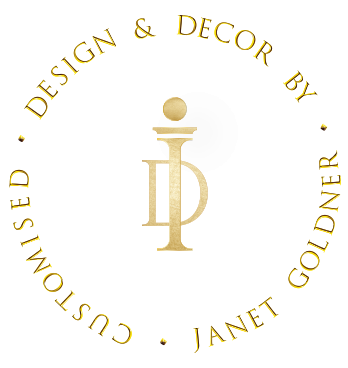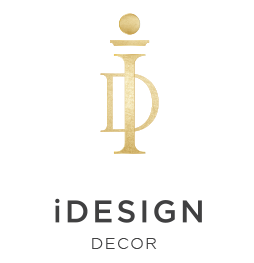 My name is Janet Goldner, and having worked within the curtains + blinds + decor industry, I am someone who listens to achieve the perfect look for you!  In consultation we can discuss your requirements in a friendly, personalised and relaxed way.
iDesign Decor specialises in window treatments and soft furnishings for your home, office or apartment.  Together, we can achieve your vision.  Products and bespoke design stands the test of time!  And, that is why iDesign Decor sources premium décor and design products, backed by professional installation.  Timeless by distinction, quality and appeal.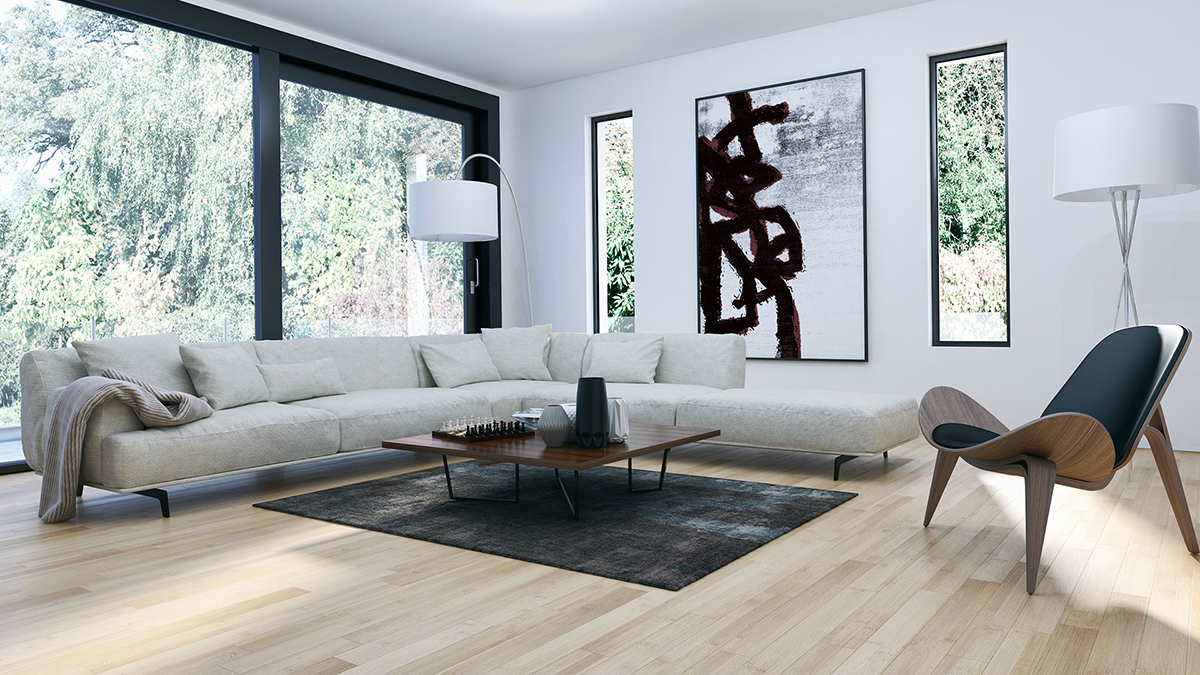 Supported by 27 years of industry experience, and a proud member of the Window coverings Association of Australia.
Selecting the right soft furnishings to compliment your office or home environment will add that special touch of luxury, style and relaxation for many years to come.
In Consultation you can share your ideas and I will be able to provide inspiration through textiles, colour application and design processes.  I look  forward to helping you achieve a beautiful result for your design project.
Selections Process
by Janet Goldner
CURTAINS . BLINDS . DECOR
____________________________
Experience complete Luxury Décor for blinds, curtains, window dressings, upholstery + customised fitout solutions.