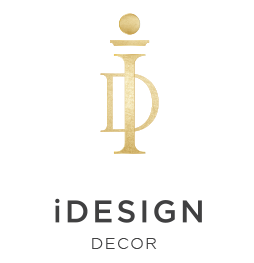 Decorating is fun and exciting and there are no limits to your creativity. If you are wanting simplistic and effortless design, there is a wide selection of gorgeous sheers, solid colours, textures and window dressings which provide an elegant backdrop to any room.
Leave a lasting impression!  Embellish your lifestyle and home with exclusive fabrics, tapestries and textiles for all your curtain, blinds and décor needs.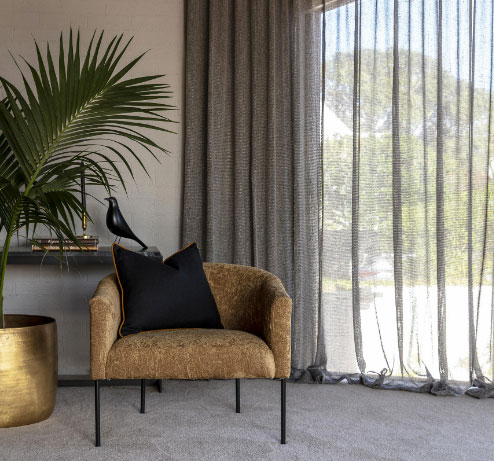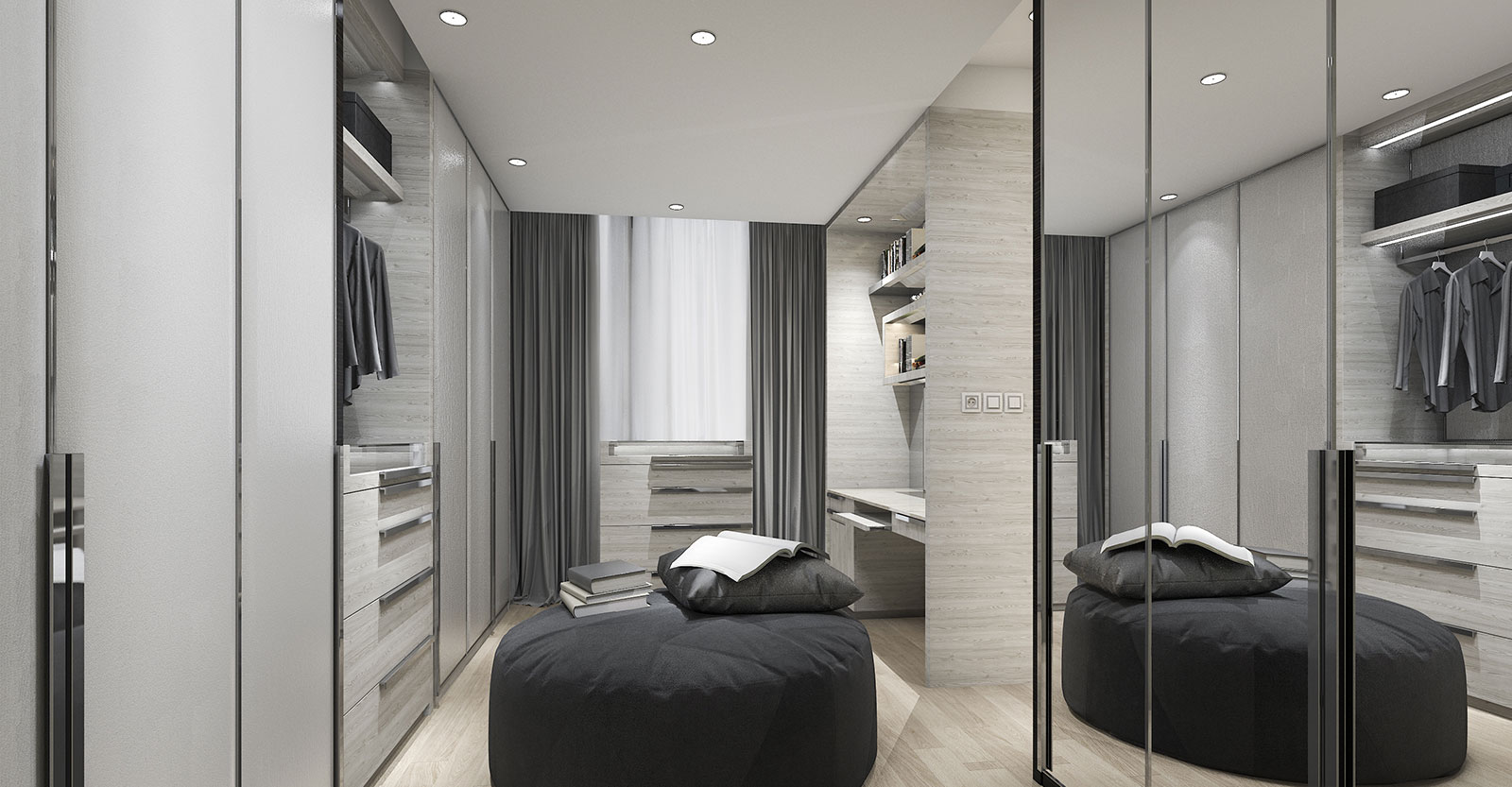 Curtains add drama, depth and texture.  Combined with the elegance of our sheers collection you will be captivated with the impact!  You can make a statement that you will enjoy for many years to come.  

Curtains & Sheers
Sheers offer functionality, effortless beauty and privacy.  If you are looking for elegance in design, softness, and a hint of romance, sheers have it all!  Maintain visual connectivity to views and landscape while filtering and diffusing direct light.
Curtains magically transforms your space, and teamed with just the right heading or decorative rod, curtains create a back-drop of drama.  Be bold, be brave … layer different textures from our wide range of exclusive fabrics, bold prints, solid colours and combine with stunning sheers.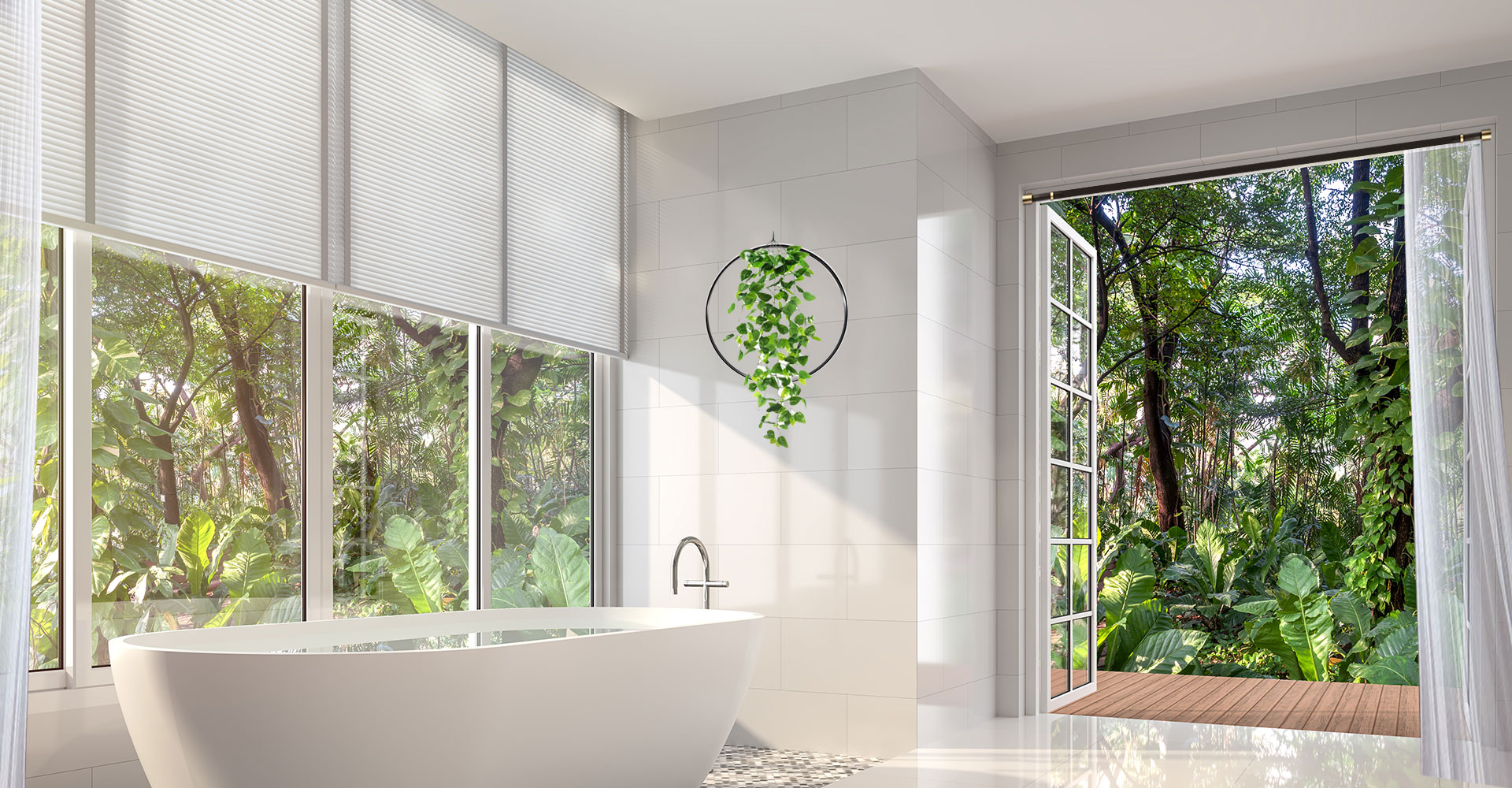 Roller Blinds
Your blinds can be chain operated, manual, chainless, or motorised.  For simplicity and style, motorised blinds can be hard wired and wire free – a fantastic option if hard wiring is not available. Roller Blinds offer a practical solution to block-out light or filter sun, or simply to be more functional as a decorative window treatment.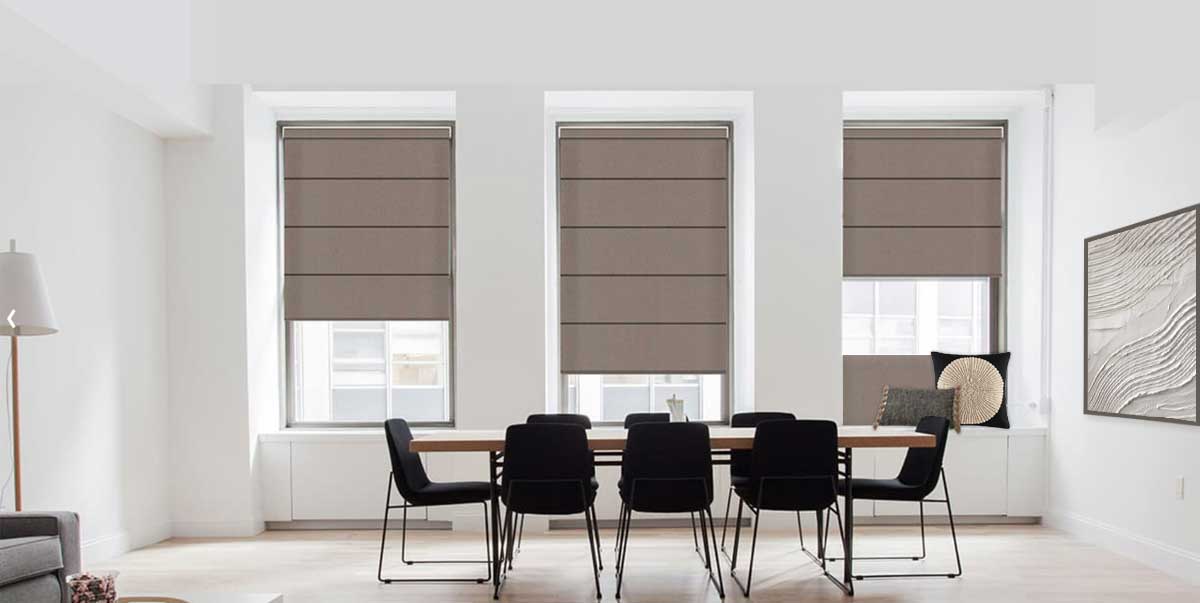 Roman Blinds
Aesthetically structured and timeless in design, Roman Blinds lend themselves to any window treatment.  They are modern and contemporary, plus they are compact by design.  Cord and cleat, or chain operation.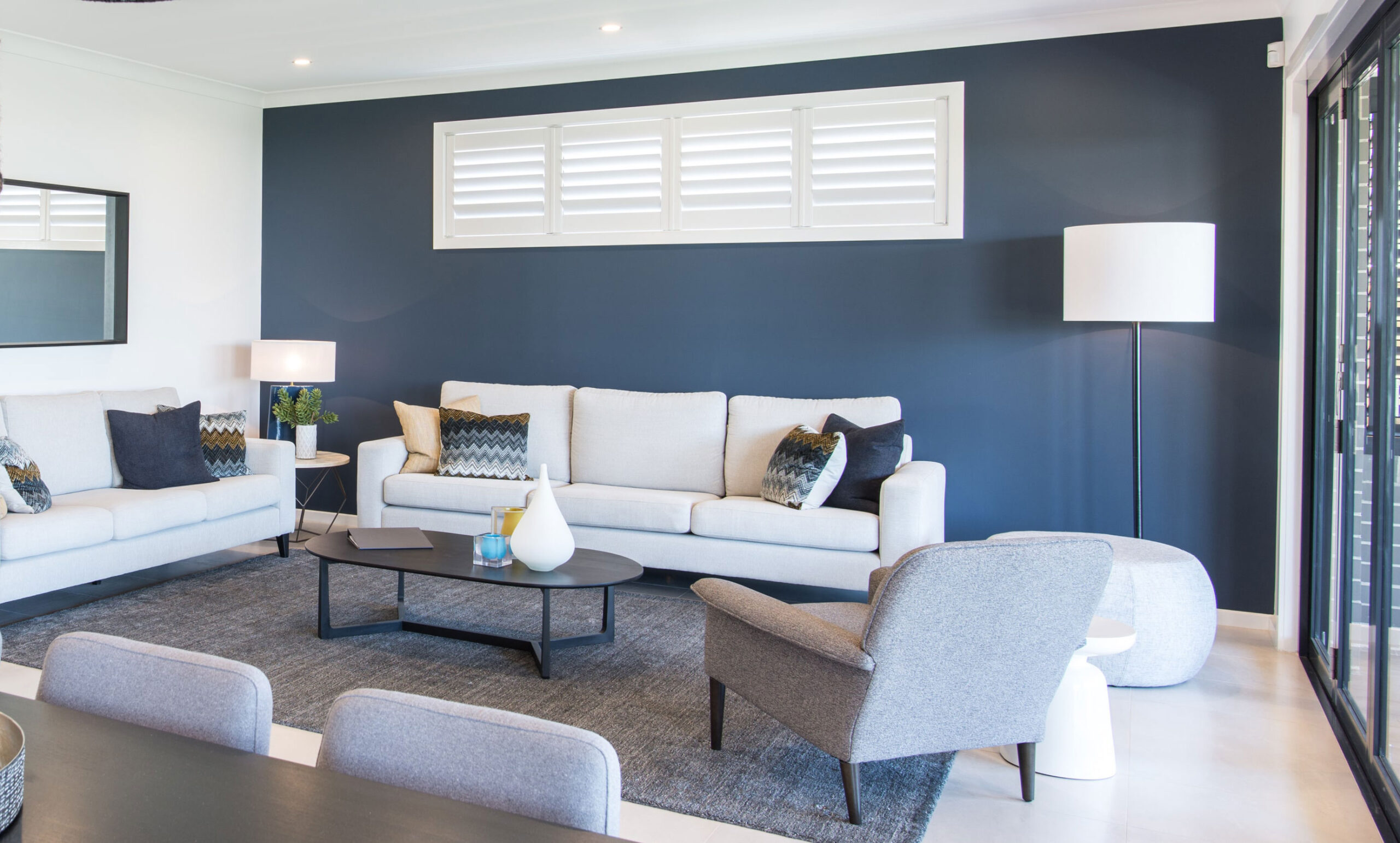 Simplicity & Infinite Application
Plantation Shutters
A beautiful all in one product offering light control and great privacy options by simply tilting the blades.
Available in Timber, Poly and Aluminium there is a solution for all internal windows and outdoor applications.  Control of light, shade and direction is at your fingertips.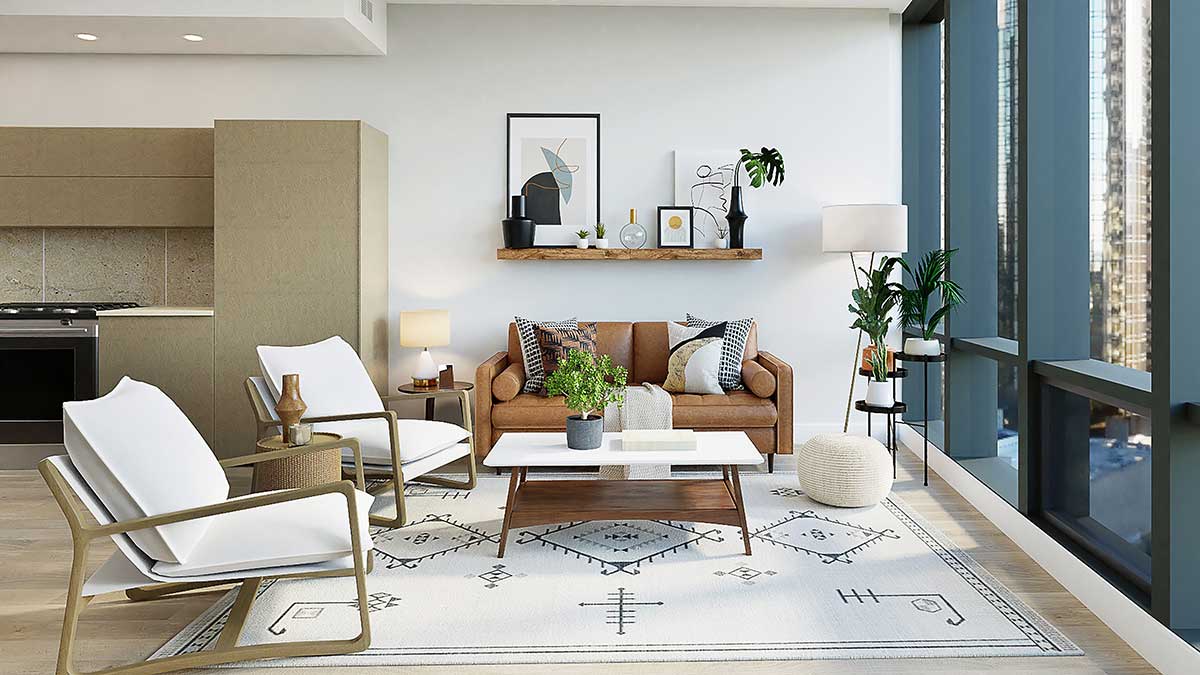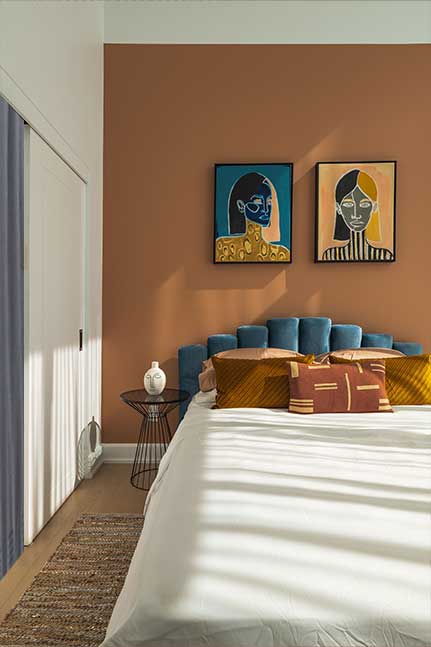 Decorating is fun and colour is exciting – so dare to be brave and bold with accent pieces like scatter cushions or a bed throw. Create mood with deeper tones, metallic threads and sheers to reflect light and mood. Clever use of textiles helps create the right look just for you.
Bring out the Designer in you
iDD PRODUCTS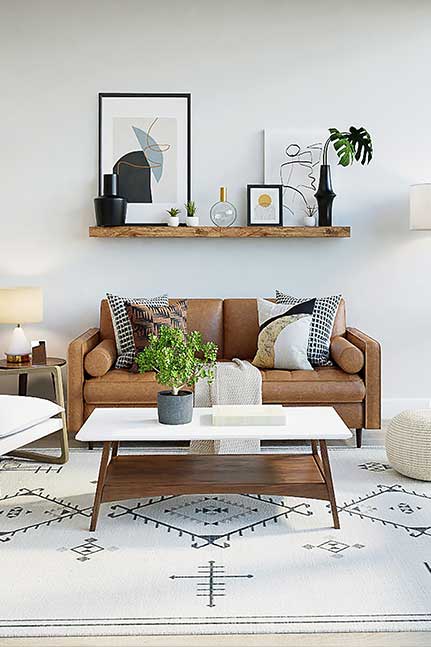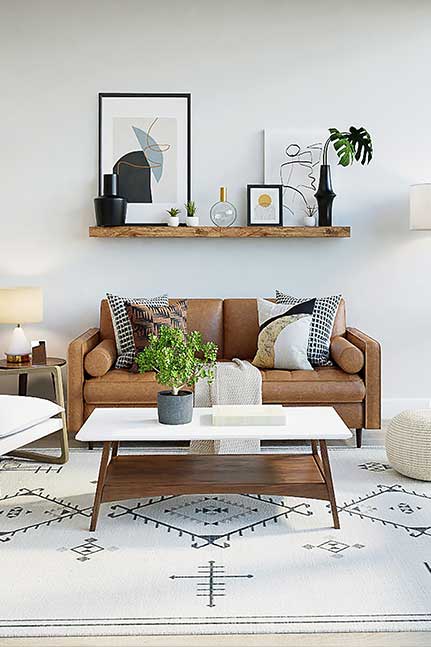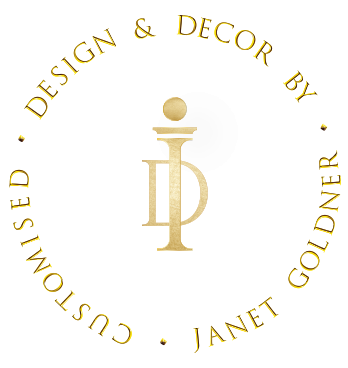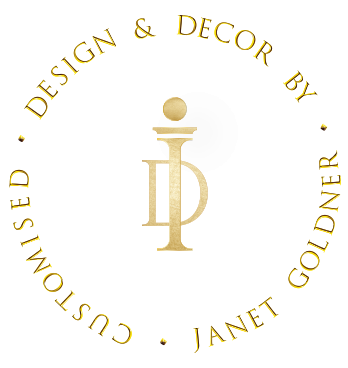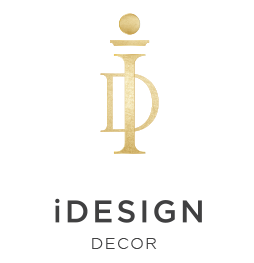 Carefully sourced interior design, soft furnishings, cushions, art and textiles will undoubtedly compliment your décor and provide that wow factor.
Upholstered bedheads, bedspreads and cushions add a sophisticated design edge to be as individual and artistic to your hearts desire.
CURTAINS . BLINDS . DECOR
____________________________
Experience complete Luxury Décor for blinds, curtains, window dressings, upholstery + customised fitout solutions.